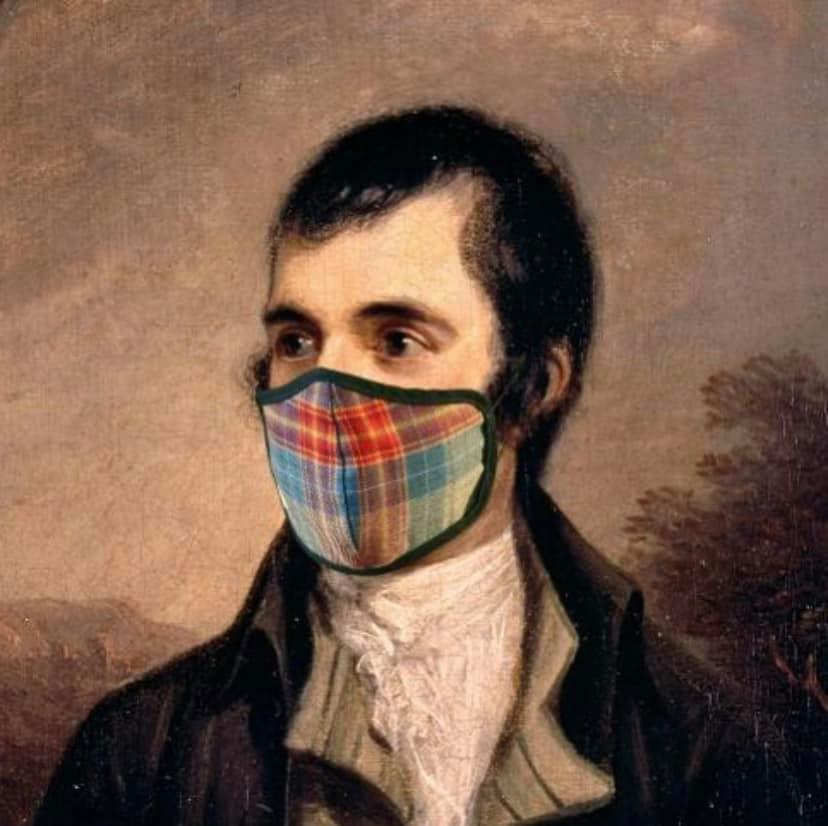 A strynge Burns nicht richt enough, but this wasna bad.
Len Pennie stood oot, wi a vairsion o this, as pairt o her Reply From The Lassies.
She didna dae this ane, but fine an relevant tae Burns Nicht, an ootstaunin an aw.
O coorse that wisna the ainlie shaw (no) in toon….
And some ither digital Burnsania…